Golf Magazine subscription - Save up to nan%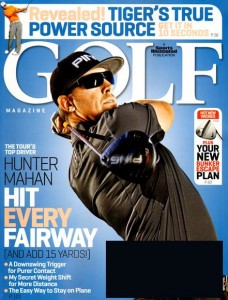 Golf Magazine is a leading source of golf coverage from top to bottom, and has been for more than five decades.
Each monthly issue of this publication includes in-depth features, behind-the-scenes looks, tips and advice, the latest in golf equipment and technology, and more.
Golf Magazine will keep you in the know about the latest happenings in the professional ranks, and can also help you improve your game in countless ways.
Issues per year: 12
Publishing frequency: Monthly
First published: 1960
Publisher: Time Inc.

↓ Don't miss out on a chance to save up to nan% on a Golf Magazine subscription. ↓
include('rand-text.php'); ?> Golf Magazine
Looking for another sports magazine? See our Top 5 List or view all current deals.