ESPN The Magazine subscription - Save up to 81%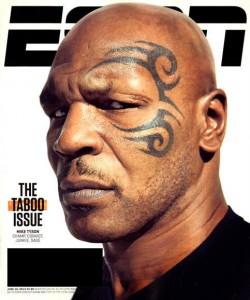 ESPN The Magazine is a baby by magazine standards (first published in 1998) but it already had a circulation topping 2 million in 2012.
This bi-weekly sports magazine brings 26 jam-packed issues each calendar year. Coverage includes both professional sports and collegiate sports and will keep you in the know no matter what your sport of choice is.
ESPN The Magazine ffers the same quality sports journalism viewers have come to expect on the air: in-depth athlete profiles, investigative reports, engaging columns and news reports from all areas of the sports worls.
Issues per year: 26
Publishing frequency: Bi-weekly
First published: 1998
Publisher: ESPN Inc. (The Walt Disney Company)

↓ Don't miss out on a chance to save up to 81% on a ESPN The Magazine subscription. ↓
include('rand-text.php'); ?> ESPN The Magazine
Looking for another sports magazine? See our Top 5 List or view all current deals.